An Electronic Laboratory Notebook
Like Never Before

ALPACA Micro ELN is an innovative electronic laboratory notebook—ELN—capable of helping scientists keep track of experiments and data in a single, secure location. Using this powerful technology, your organization will be empowered with improved research and development workflows, so you can make breakthroughs faster.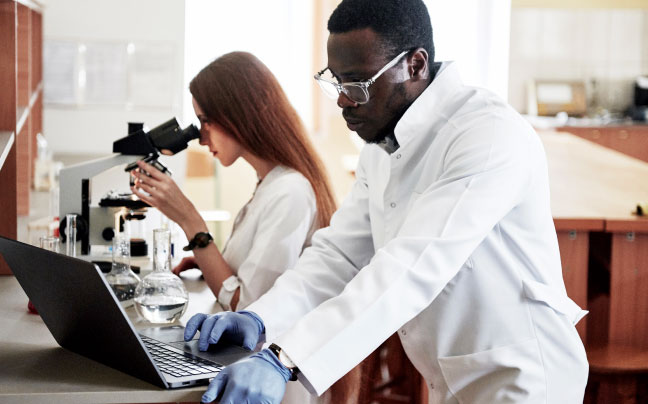 An Electronic Laboratory Notebook
Like Never Before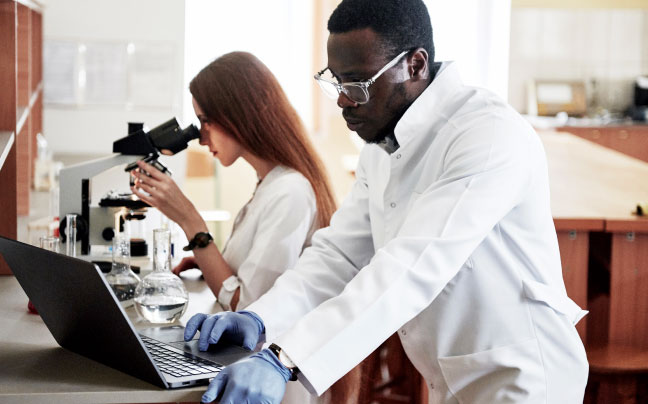 Contact Us To Schedule A Free Demo!

A Difference You Can See

A laboratory using ALPACA Micro ELN is a laboratory in its prime. Capture and share data on an intuitive, dynamic, and secure framework and discover the benefits of ALPACA Micro ELN.
Flexible

ALPACA Micro ELN is incredibly intuitive to use. Able to accommodate various experiment types, protocols can be customized to fit your laboratory's unique needs through a simple framework. Document a full range of data types and associated files from molecules and reactions to sequences and images, and more.
Intelligent

Stop wasting time hunting down information. With BTSOFT's sophisticated ELN software, create easy to navigate dashboards that allow you to find relevant information at a moment's notice. Not only will this improve your laboratory's efficiency, but you'll be better equipped to understand your organizational performance. 
Collaborative

Rely on an electronic laboratory notebook that will allow you to share information where you need it when you need it. Utilize safeguarded, cloud-hosted deployments to actively collaborate on experiments both within your organization and externally so you can achieve your mutual goals faster.
Our
Services

Implementation

BTSOFT works with you to adapt and integrate our software into your laboratory's workflow. Each implementation is personalized to your organization's specific needs.
Training

BTSOFT offers comprehensive training both on-site and virtually to help you and your team have a comprehensive knowledge of your new system.
Support

Our support team is available from 9 A.M. to 5 P.M. CST. We are also happy to set up a virtual screen-sharing session for training or troubleshooting.
OUR LOCATIONS

India Office: AKRK Technologies
Dignity Centre 2nd Floor, Abdul Razak Street, Saidapet, Channai-600015
TamilNadu, India
Tel: 044 2433 0382
China Office: Hangzhou Dima Information Technologies Ltd
FL9, Bldg 4, Hua Cai Guo Ji
Hangzhou, China
Tel: 0571-850522