ISO 17025

Compliant

Streamline your laboratory's sample data management with a system that's intuitive and easy to use. ALPACA SDMS is the dependable solution for automating and importing raw data. Able to flawlessly integrate with an existing LIMS or operate independently, ALPACA SDMS provides dynamic functionality to maintain traceability throughout the entire sample data management process.
Improve your laboratory operations and experience the power of ALPACA SDMS.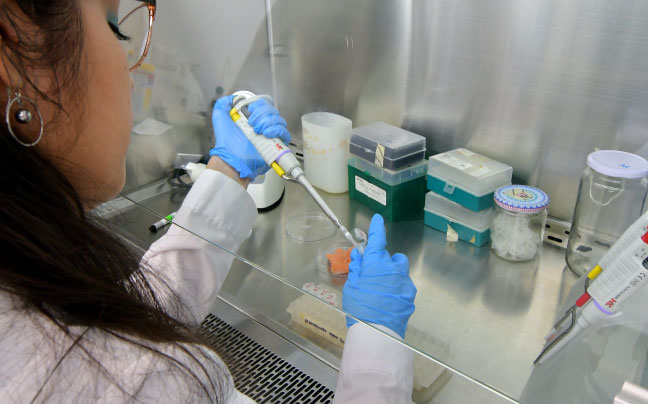 ISO 17025

Compliant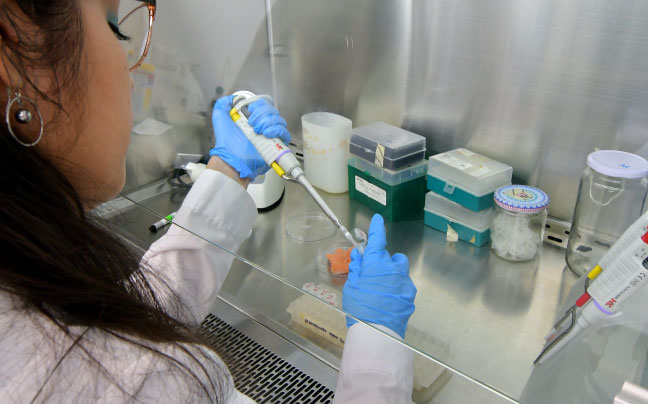 Contact Us To Schedule A Free Demo!

Better Sample Data Management

Starts Here

Operate

ALPACA SDMS has a variety of powerful features to help streamline your laboratory processes both in the lab and in the field. Guarantee the security of your sample and make it so only authorized users can perform certain functions using role permission setup. You can also capture data changes with the audit trail module to have a comprehensive view of your data from beginning to end.
Automate

The quality control process is a vital component of sample collection. ALPACA SDMS has the ability to automatically generate quality control batches immediately after analysis samples are retrieved. These quality control sequences can be run for a variety of samples using an unlimited supply of calculations.
Customize

ALPACA SDMS is designed to be flexible enough to meet your needs. Build a template that works for you with fields that can be dynamically added, customized, and reused. Customize your instrument interface without needing to worry about programming through the built-in data transfer feature or use the report designer to create unique reports for test results.
Our
Services

Implementation

BTSOFT works with you to adapt and integrate our software into your laboratory's workflow. Each implementation is personalized to your organization's specific needs.
Training

BTSOFT offers comprehensive training both on-site and virtually to help you and your team have a comprehensive knowledge of your new system.
Support

Our support team is available from 9 A.M. to 5 P.M. CST. We are also happy to set up a virtual screen-sharing session for training or troubleshooting.
OUR LOCATIONS

India Office: AKRK Technologies
Dignity Centre 2nd Floor, Abdul Razak Street, Saidapet, Channai-600015
TamilNadu, India
Tel: 044 2433 0382
China Office: Hangzhou Dima Information Technologies Ltd
FL9, Bldg 4, Hua Cai Guo Ji
Hangzhou, China
Tel: 0571-850522