The Complete Laboratory Information Management Solution
BTLIMS is our enterprise level, desktop-based LIMS that can automate workflow, simplify processes, and improve productivity. This namesake product was the first product we designed for labs, built by laboratory personnel with 20 years experience in analytical chemistry and 15 years laboratory director experience. BTLIMS can handle multiple data systems while allowing a smooth and automated workflow for all laboratory processes. BTLIMS offers a full range of customizable modules to suit your needs.
Key Modules

Dashboard
Task Management

Field Data Entry

Sample Management

Analysis

SDMS (Spreadsheet Technology)

SDA (Mobile Applications)

Instrument Data Transfer

Data Review

Custom Reporting

Report Delivery

Quotes

Invoicing

Chemical Inventory

Labware Management

Document Management

Client Relationship

Data Explorer

Settings

Web Portal

Data Integration

QA/QC

Scheduler

Audit Trail
Improve Laboratory Productivity with our Affordable Software

Automate Workflow


Simplify Processes


Enhance Productivity

Seamlessly integrate BTLIMS with SDMS to maximize functionality and harness the power of full laboratory management with customizable features.
Compliant with ISO 10725, EPA Methods like NELAP, NIOSH/OSHA, A2LA/AOAC/CDC, NVLAP, 21-CFR Part 11 and more.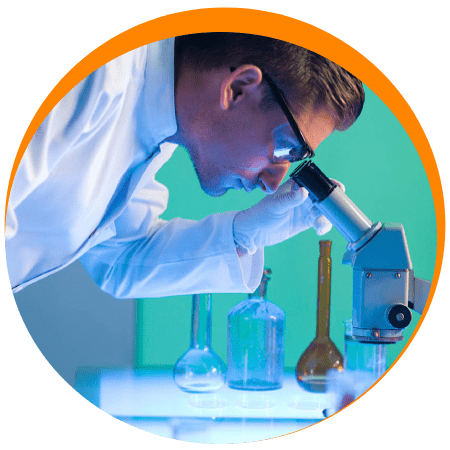 There are many benefits that BTLIMS provides for laboratory data management. Using BTLIMS will modernize your lab management, reduce human errors, automate data entry, ensure traceability, enable shared resources, and fulfill compliance requirements. With features like comprehensive instrument data capture, barcode sample tracking, automated data review checker, advanced reporting, and invoice integration, laboratories can enhance efficiency, improve productivity, and preserve data integrity.