BTLIMS Ensures Accreditation Compliance At IRIS Environmental Laboratories
BTLIMS Ensures Accreditation Compliance At IRIS Environmental Laboratories
IRIS Environmental Laboratories
Combining separate laboratory operations and inspection services under one name in 2016, IRIS Environmental Laboratories provides professional asbestos, mold, and lead inspection and testing for clientele ranging from residential, commercial, public, and private sectors. Based out of Union, New Jersey, IRIS Environmental Laboratories has offices and franchising partners across the U.S. dedicated to securing safe and monitored environments.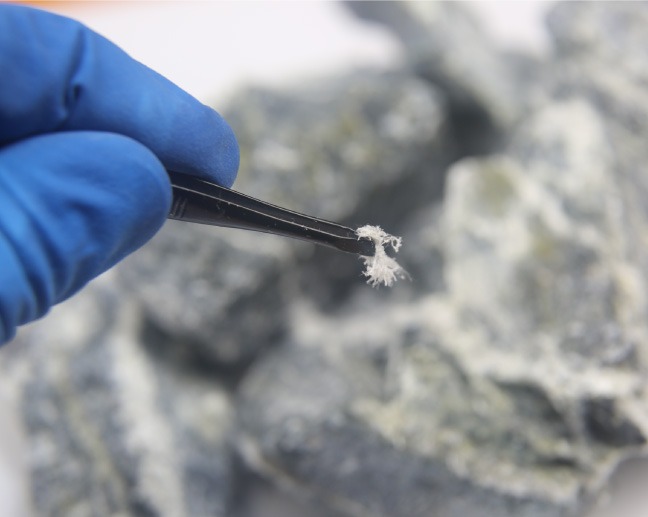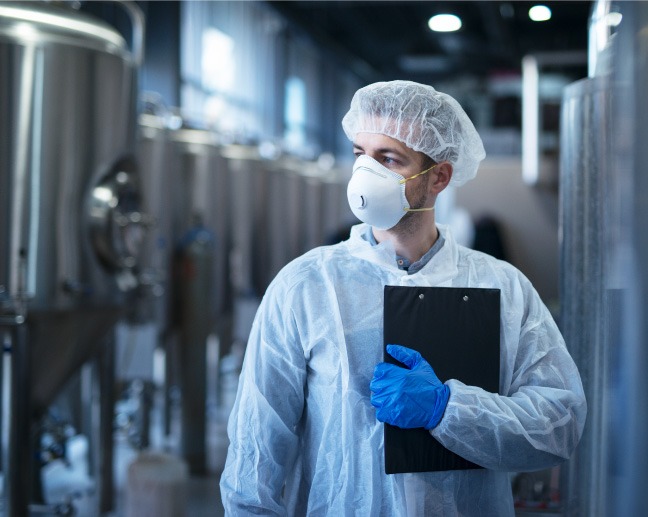 The Challenge: Inheriting an Outdated Software and an Unhelpful Vendor
When IRIS Environmental Laboratories owners, Rod Eustaquio and his brother Rick acquired the lab in 2016, it quickly became apparent that the laboratory software that came with it was insufficient:
"It was a very low-end, outdated kind of software," says Eustaquio, "It reminded me of MS-DOS! We had to access the software in a very silly way: using our computer to access another computer remotely. It was like screen sharing instead of having the software installed or simply going to a webpage using the login credentials; thus, we would pay extra for a computer dedicated to have remote access. It was a very low-grade solution."
In an industry involving quick turnaround, strict compliance, and large amounts of data, the software simply wasn't meeting IRIS' needs. In an attempt to find a solution to the software issues, Eustaquio would reach out to the vendor; however, this often ended with more frustration than answers. So, IRIS decided it was time to find a better solution. After thorough research, the brothers found most companies that met IRIS's laboratory requirements were thousands of dollars, thus not cost-effective for their business needs.
Striking Gold with BTSoft: Meeting Laboratory Needs and Balancing Cost/Benefit Ratio
Finally, in 2017, Eustaquio's search brought him to BTSoft's BTLIMS platform. Not only did it fit the budget, but it was also comprehensive and had everything IRIS Laboratories needed. Conscious of his issues with his previous vendor, Eustaquio spoke with Chief Technical Officer, Bin Yu, to see if BTSoft was the right fit for his laboratories.
"I had a few brief conversations with Bin and said 'okay, this guy knows what he's talking about.'" From there, Eustaquio gave a vote of trust and officially partnered with BTSoft, a decision he says he does not regret: "BTLIMS is delivering on its promises by doing everything it's supposed to do."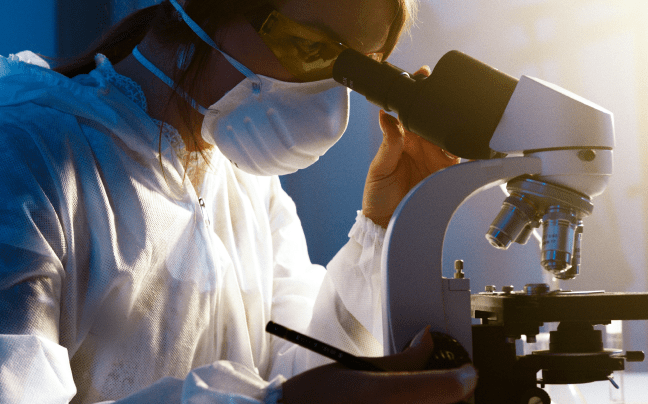 Increasing Efficiency and Reducing Stress
Eustaquio notes that BTLIMS has been an integral part of their laboratory operations—significantly streamlining their ability to complete tasks. "You have everything you need in one place: from logging samples to generating the report number. It's easy to pull out a single result from today or even since we started," he says.
Along with upgrading to BTSoft's hassle-free software, IRIS has been impressed by the smooth and responsive support of the BTSoft team. With a typical turnaround time of 48 hours or less, BTSoft understands IRIS' needs and makes sure they are met, which Rod says is an essential component of why the lab can continue to operate.
"BTLIMS gives me the tools to meet the compliance I need to keep my license up so we can operate the laboratory. Even through an accreditation board assessment, they've never questioned the software."
Thanks to BTLIMS, IRIS Environmental Laboratories has a cost-effective, comprehensive, and compliant software backed by a responsive support team that values the partnership. When asked what he would say to someone considering using software from BTSoft, Eustaquio had one thing to say, "Go forward! I only have positive results working with BTLIMS."
Contact Us To Schedule A Free Demo!

OUR LOCATIONS

India Office: AKRK Technologies
Dignity Centre 2nd Floor, Abdul Razak Street, Saidapet, Channai-600015
TamilNadu, India
Tel: 044 2433 0382
China Office: Hangzhou Dima Information Technologies Ltd
FL9, Bldg 4, Hua Cai Guo Ji
Hangzhou, China
Tel: 0571-850522