BTLIMS Managing the Testing and Reporting of Water Samples at Analytical Environmental Laboratory LLC
BTLIMS Managing the Testing and Reporting of Water Samples at Analytical Environmental Laboratory LLC
Analytical Environmental Laboratory LLC: Background
Analytical Environmental Laboratory (AEL) is a testing laboratory based in Tyler, Texas. Since 1995, the company has performed tests on wastewater and drinking water samples. AEL provides innovative water treatment solutions to various industries in East Texas and municipalities across the nation. The fundamental factor to the company's success is meeting customers' analytical needs accurately and efficiently. In compliance with the National Environmental Laboratory Accreditation Program (NELAP), the company's laboratory is certified by the State of Texas.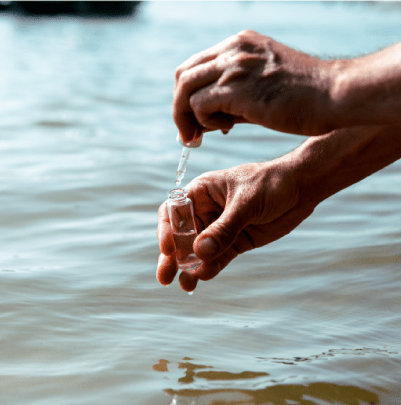 The Challenges AEL Faced
As the organization evolved and grew, Owner Kent Crozier wanted to upgrade their old LIMS platform. "The system didn't let us keep up with what we needed," Crozier says.
AEL handles numerous amounts of samples per day all requiring logging information, data, and documentation. Each sample goes through a multi-step testing process. As demand grew, the previous LIMS platform didn't meet AEL's standards, workflow, and procedures. The old system didn't provide the customizable solutions AEL needed to keep up with the laboratory functions. This was especially challenging when customers requested a quick turnaround time.
BTSOFT Implemented the LIMS Solution AEL Needed
AEL chose BTSOFT LIMS solution BTLIMS as their new LIMS platform. It provides all the functionality required to meet the compliance requirements, gives the flexibility to accommodate any changes needed, and is within AEL's budget.
Because of the BTSOFT team, AEL was able to implement a LIMS platform that fits their budget, is configurable, and meets their needs.
"Overall, our team was really happy with the automated workflow BTLIMS provided; it made the process simple," says Crozier, "BTLIMS implements seamless solutions tailored to what we want."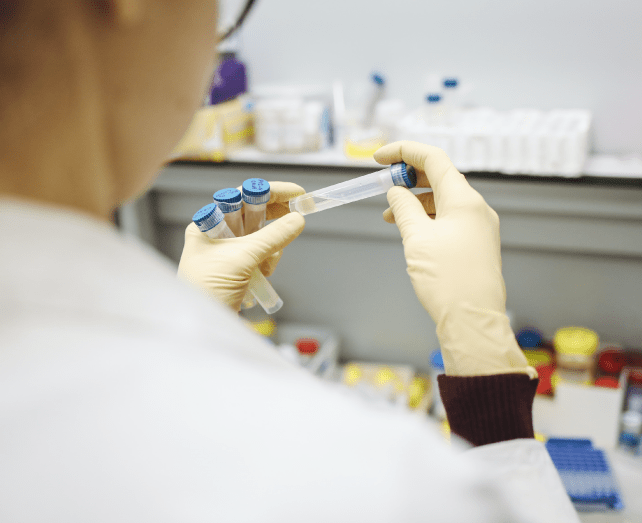 BTLIMS' reconfigurability tools allowed the software to be modified to AEL's specific processes. BTLIMS tracks all activities on each sample registered into the system, including date, time, and users—decreasing turnaround times significantly. A complete history of each sample is stored from the beginning of registration to the point where the sample is disposed of or used up.
"BTLIMS develops a workflow that provides many advantages due to all the bells and whistles in the software that allows us to be more efficient. Every part of the process from sample receiving to sending the client an invoice can all be done within the software. From day one Bin and his group has worked with us to customize and automate as much of the process as we can." says Crozier.
"Implementing BTLIMS into AEL has made our team more productive and we would recommend it to any laboratory looking for a LIMS solution," says Crozier.
Contact Us To Schedule A Free Demo!

OUR LOCATIONS

India Office: AKRK Technologies
Dignity Centre 2nd Floor, Abdul Razak Street, Saidapet, Channai-600015
TamilNadu, India
Tel: 044 2433 0382
China Office: Hangzhou Dima Information Technologies Ltd
FL9, Bldg 4, Hua Cai Guo Ji
Hangzhou, China
Tel: 0571-850522