Clark County Water Reclamation District - Las Vegas, NV Case Study
Clark County Water Reclamation District - Las Vegas, NV Case Study
Clark County Water Reclamation District
The Clark County Water Reclamation District (CCWRD) operates wastewater treatment facilities with the responsibility for receiving, treating, and restoring wastewater from over 240,000 residential and commercial customers in Southern Nevada. Their primary objective is to guarantee that wastewater undergoes top-quality treatment before being discharged back into the environment.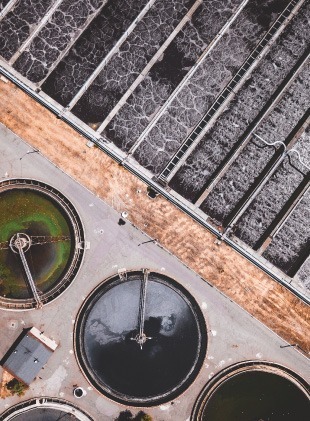 The Challenges
Prior to BTSOFT, the Clark County Water Reclamation District used many different lab management software for various applications. The problem was it lacked the effectiveness of the coliform analysis phase. Coliform bacteria in wastewater may indicate the presence of illness-causing microorganisms. So, coliform analysis is an important tool to ensure the safety of wastewater.
As part of its operations, CCWRD collects and manages large amounts of data and information related to its wastewater treatment facilities and collection systems. However, keeping track of all this information was a challenge.
"Prior to BTSOFT, we were using Excel sheets to collect important information. On our coliform analyses and the processes lacked automation. It was difficult to track the changes made," says Devon Morgan, Laboratory Manager at CCWRD. This could lead to issues with data accuracy, traceability, accessibility, and compliance if updates were not properly tracked and documented.
BTSOFT: The Solutions for Clark County Water Reclamation District
Morgan wanted a solution to customize the system to the lab's specific needs to minimize the need for significant changes to its current processes. When Morgan visited a TNI seminar, BTSOFT's Chief Technical Officer, Bin Yu, was presenting software applications. After the presentation, Morgan asked Bin if it would be possible to set up an automated process for a coliform analysis. Bin said, "Yeah, why not?"
The District implemented BTSOFT's digital solution called Micro ELN (Electronic Laboratory Notebook) into their existing systems in 2019. What made BTSOFT unique is its customizable and flexible approach. Morgan wanted an automated process for paperless coliform analysis, and BTSOFT delivered.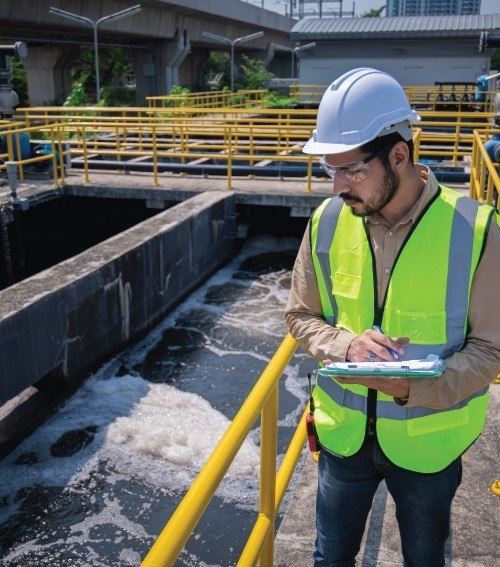 Micro ELN was configured to match the Methods requirements and CCWRD's workflows and processes, allowing for a smoother transition from paper-based to digital record-based while maintaining audit trails on the processes.
"The BTSOFT team knows and understands our process very well and were able to work with our team to configure every step of the coliform analysis," said Morgan, "Once we had the phase in place, word started going around that we had a paperless coliform analysis platform, which is an advantage not many organizations have."
With this paperless solution, the District can easily track changes to information related to the water quality testing and analysis they perform. The platform allows the company to document procedures, record results, and track changes to data in real-time—ensuring all information is accurate, up-to-date, and easily accessible to all staff who need it.
"The most valuable part of using BTSOFT's Micro ELN is we are able to track all information from start to finish now," says Morgan, "We're in the process of developing two more projects and BTSOFT is working alongside us."
Contact Us To Schedule A Free Demo!

OUR LOCATIONS

India Office: AKRK Technologies
Dignity Centre 2nd Floor, Abdul Razak Street, Saidapet, Channai-600015
TamilNadu, India
Tel: 044 2433 0382
China Office: Hangzhou Dima Information Technologies Ltd
FL9, Bldg 4, Hua Cai Guo Ji
Hangzhou, China
Tel: 0571-850522