Inventory Control Manager
Manage Chemicals and Supplies for the Whole Life Cycle in the Laboratory
ICM facilitates inventory control for your lab. Accurate and up-to-date inventory management is crucial to the daily operations of any lab. ICM can facilitate streamlining many inventory processes, such as
Tracking chemicals and reagents physical properties and locations
Keeping record of important supply details like expiration date
Ordering laboratory supplies
Using this product can provide control over the ordering process for all consumable items, chemical reagents, and instruments. Received orders and chemicals are assigned unique receiving IDs and their purchase history can be tracked by queries of different criteria such as vendors, items, departments, or personnel.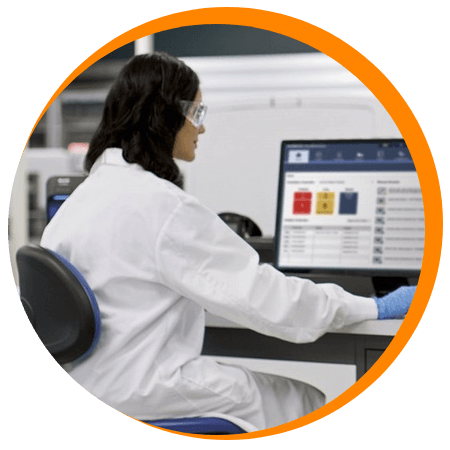 Manage the Full Tractability of Reagent and Working Standard Preparation
Preparation of work standards and other necessary reagents from laboratory stock can be done in ICM through the use of a form. All aspects of the standards and reagents prepared in this form can be tracked by lab personnel and can be selected during the batching process.
The Key Features of ICM Workflow
ICM uses a spreadsheet-based data library to store all the chemicals, reagents, and supplies used. The template, Chemicals & Supplies, allows for your inventory to be imported and exported from Microsoft Excel. This template also allows users to store Item Codes. Item codes can be used to house information such as product description, type, category, reorder alert settings, quantity, comments and more.
The Key Features of ICM Workflow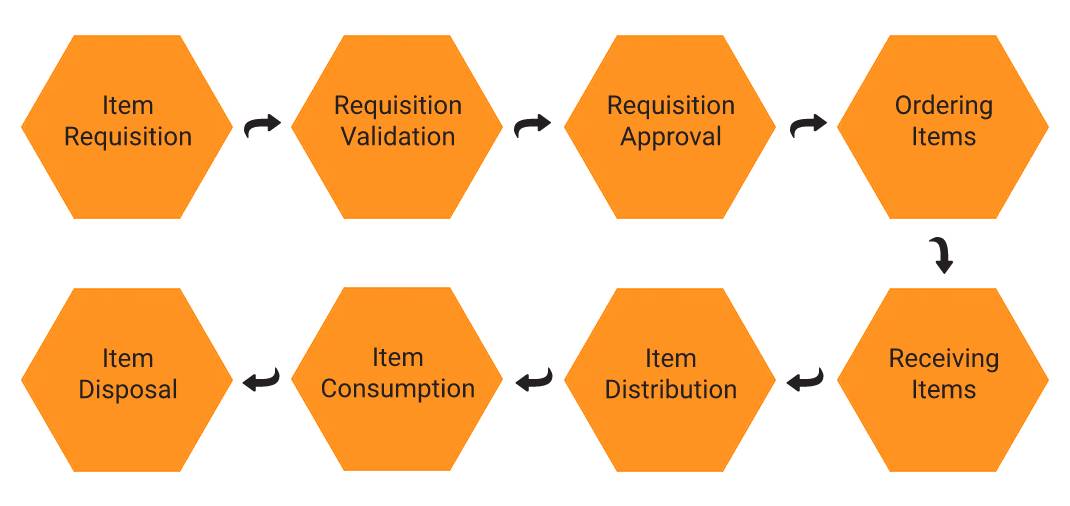 Main Functions of Reagent Preparation
New Working or Reagent Prep–VOC Stocks
Prepare a Standard/Reagent for Environmental lab
Prepare a Standard/Reagent for Micro lab
New Calibration Prep – ICP Calibration
Creating a calibration set from Vendor stock or Lab made stock
Copy from Previous Prep
Copy from a Standard, Calibration Set or Standardisation
Standardization Prep
Standardize the stock solutions