For the food and beverage industry, it's essential for your methods and processes to be reflected in your data management solution. It's also important to meet the standards involved to protect consumers from any contaminations or pathogens that may appear during production. But all this is possible with Laboratory Information Management System (LIMS) software that provides tools tailored to your operation needs.
Food and Beverage Testing Purpose
Food and beverage testing labs are critical for investigating and identifying sources of foodborne illness outbreaks. The purpose of food and beverage testing is to ensure the safety and quality of the things we consume. This includes testing for material analysis, contaminant identification, allergen testing, cross-contamination, and more.
Food and beverage labs must take a proactive rather than a reactive approach when it comes to safety concerns and outbreaks. The proactive approach requires traceability, where you have a complete knowledge and tracking of the complexity of the food supply chain. This requires conducting quality testing at control points wherever contamination can occur. This is especially important since food and beverages are moved all over the world with different processes and testing methods. And because of that, food and beverage industries must manage a significant amount of data they receive. This process can be costly because when data errors occur, tracking samples and manually developing reports is time consuming. Also, since there is a database, there is no control over inputs, changes, or edits made on reports, which also means there is an audit trail.
On top of that, food and beverage testing are constantly changing: responding to consumer demands, keeping up with inspections, and remaining compliant, which all can be a challenge. Consumers all over the world expect their products to be safe. What's even more difficult is finding ways to optimize your testing procedures to maximize productivity and efficiency. When it comes to managing food safety data, investing in productivity and traceability software will bring real-time data. LIMS software can be the solution to these issues.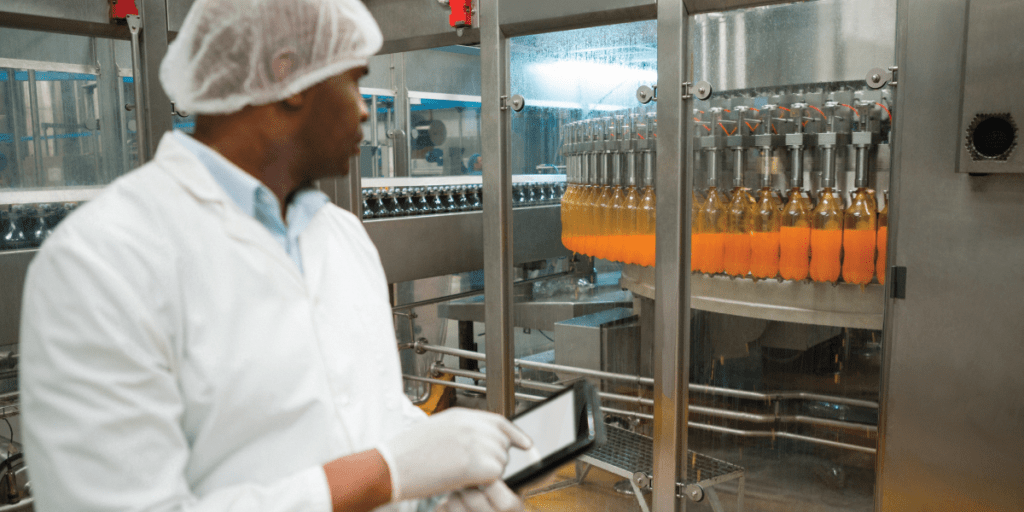 Testing labs are critical in the food and beverage industry.
How LIMS Benefits the Food and Beverage Industry
Traceability provides food and beverage quality assurance. Within the supply chain, there are multiple operations of raw materials. LIMS can securely manage data throughout the food and beverage supply chains, providing you with full traceability, involving tracking and monitoring supplies from start to finish. Not only does LIMS help manufacturers manage inspections, quality control, safety protocols, and compliances, but it also increases communication. As soon as testing is completed, reports are automatically made, and you will receive an alert if any issues arise. In addition to data and traceability, LIMS provides unique solutions to the workflow of laboratory testing data. LIMS can streamline laboratory operations, from sample management to final reporting, and allows the process of data sharing and tracing samples from one laboratory to another.
BTSoft—Providing Your Food and Beverage Industries Innovative Solutions
BTSOFT developed LIMS to help food and beverage testing labs optimize your operations. LIMS is fully customizable and tailored to your specific methods and processes within your organization. With BTSOFT's LIMS software integration, automation, and traceability capabilities, you can streamline your lab's performance, improve quality, and increase productivity. Check out services today to find out more.